Privacy focused
Your privacy

is our priority
Our mission is to help you reflect your real availability across multiple calendars, not sneaking into your personal data.
What measures do we take to ensure your privacy?
OneCal follows the highest security standards to give users and peace of mind that their calendar information is secure and not being used for any purpose other than syncing their calendars.
Secure Access to your Calendars

OneCal connects to Google using secure OAuth connections such that we never see or store users Google passwords. You can revoke the access at any time.

Minimum Permissions Required

OneCal requests read and write access to user calendars and to enable syncing calendars.

No data stored

We don't store any calendar event data. We don't analyze any event data. We don't sell or monetize any data.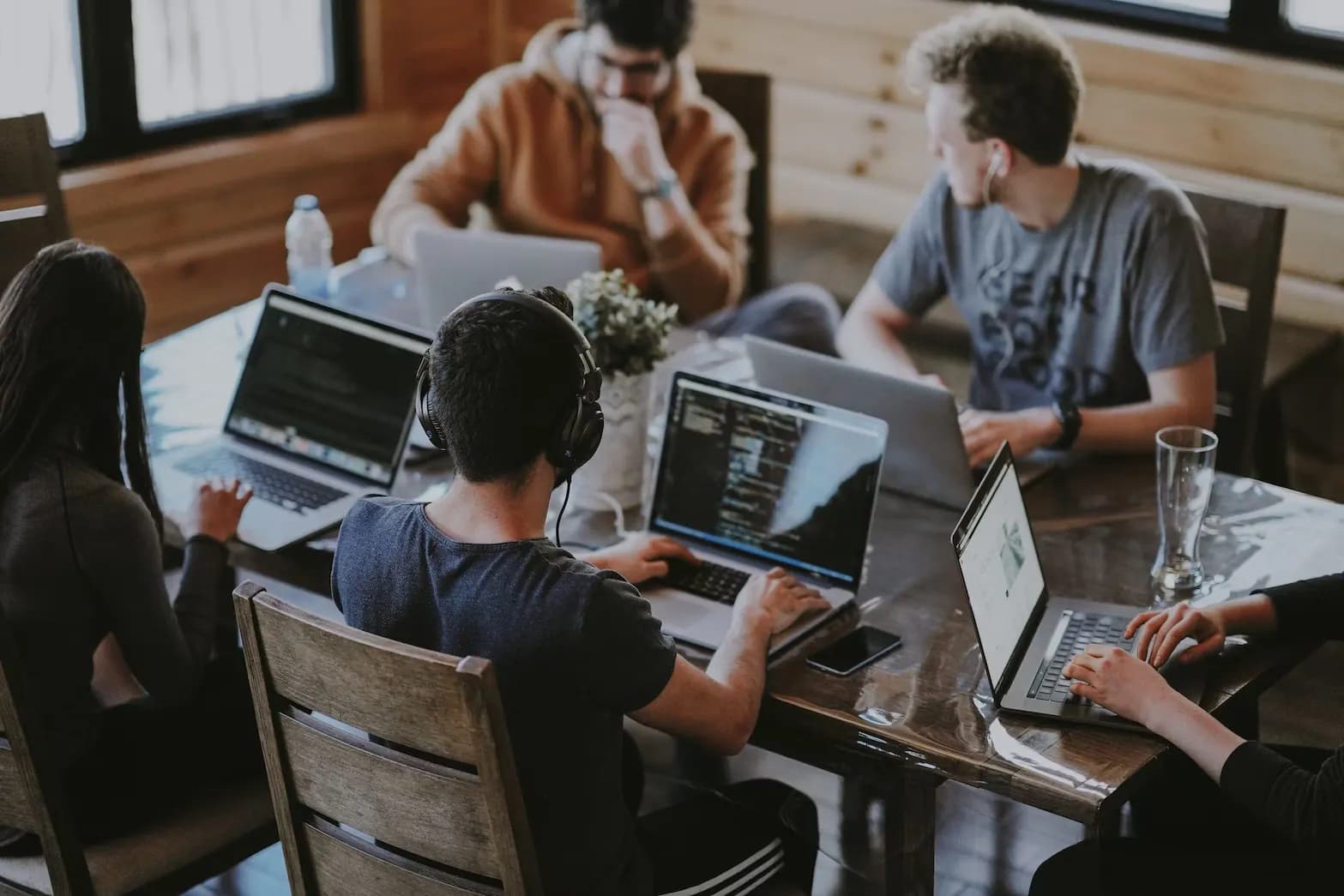 Technical Details
Data Centers
OneCal is hosted and managed within Amazon's secure data centers and we take advantage of all of AWS's security, privacy, and redundancy features. AWS continually monitors its data centers for risk and undergoes assessments to ensure compliance with industry standards. Amazon's data center operations have been accredited under:
ISO 27001
SOC 1
SOC 2/SSAE 16/ISAE 3402 (Previously SAS 70 Type II)
PCI Level 1
FISMA Moderate
Sarbanes-Oxley (SOX)
Physical Security
OneCal utilizes ISO 27001 and FISMA certified data centers managed by Amazon. Amazon has many years of experience in designing, constructing, and operating large-scale data centers. This experience has been applied to the AWS platform and infrastructure. AWS data centers are housed in nondescript facilities, and critical facilities have extensive setback and military grade perimeter control berms as well as other natural boundary protection. Physical access is strictly controlled both at the perimeter and at building ingress points by professional security staff utilizing video surveillance, state of the art intrusion detection systems, and other electronic means. Authorized staff must pass two-factor authentication no fewer than three times to access data center floors. All visitors and contractors are required to present identification and are signed in and continually escorted by authorized staff.
Amazon only provides data center access and information to employees who have a legitimate business need for such privileges. When an employee no longer has a business need for these privileges, his or her access is immediately revoked, even if they continue to be an employee of Amazon or Amazon Web Services. All physical and electronic access to data centers by Amazon employees is logged and audited routinely.
System Security
Security within Amazon EC2 is provided on multiple levels: The operating system (OS) of the host system, the virtual instance operating system or guest OS, a stateful firewall and signed API calls. Each of these items builds on the capabilities of the others. The goal is to ensure that data contained within Amazon EC2 cannot be intercepted by non-authorized systems or users and that Amazon EC2 instances themselves are as secure as possible without sacrificing the flexibility in configuration that customers demand.
OneCal maintains current security patches for all of its systems within AWS and actively monitors systems for breaches, network and performance issues.
Server Access
OneCal employ's Amazon EC2's firewall technology to block all traffic directly to servers storing customer sites. Only front-end proxy servers are exposed directly to the Internet. All server access is managed through an intermediary, and strong cryptographic keys are used to gain access at all levels.
Data Encryption
All data that passes through OneCal is encrypted at rest and in transit.
Frequently asked questions
Ready to sync your Calendars?
Reflecting your availability across multiple calendars is tedious and time-consuming. OneCal was created with a mission to give peace of mind to calendar users.