Published on
OneCal Launches in Private Beta
Authors

Name

Kleo Xhindoli

Twitter
After months of hard work, we are happy to open the doors for other people to try out OneCal.
We're looking for feedback from people who routinely work with multiple calendars so we can make the experience the best we possibly can.
What is OneCal?
Imagine this: you're a freelancer working with multiple clients, each of which requires you to use your own Google account which comes with its own calendar. You get invited to a bunch of meetings and before you know it, you have a meeting conflict. How did this happen?
When your team members plan meetings using the "find a time" feature on Google Calendar, they can only see meetings in your primary Google Calendar. They might think you're free when in reality you have a meeting on another calendar.
This is where OneCal comes in handy. OneCal synchronizes events from other calendars to your primary calendar so that your teams can see your actual availability and avoid meeting conflicts.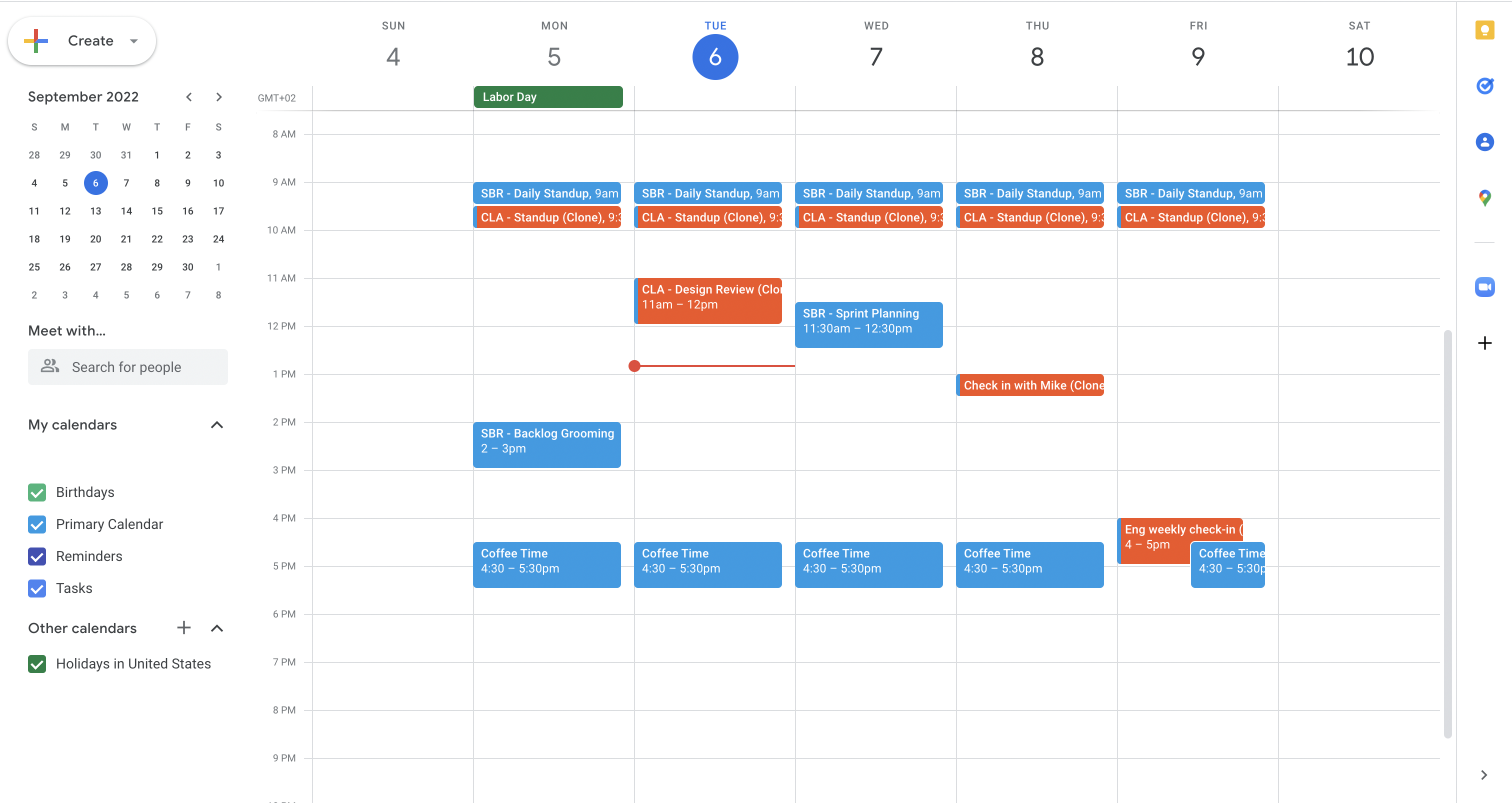 If you want to learn more or sign up for the private beta and help us shape the future of OneCal, you can visit our website at https://www.onecal.io/
We hope to see you on the other side.